LEMON GROVE - 1st May 2009


LEMON GROVE READY FOR 2009 SEASON

Pools at Lemon Grove filled and ready for use from today 1May2009. Landscaping continues to mature and overall site is looking more settled and continues to be well maintained by the caretaking team.
LEMON GROVE - 11th March 2009


Site steps between apartment and villas has been installed. Security Fencing on newly constructed wall has also been erected and wall plastered.
LEMON GROVE - 12th February 2009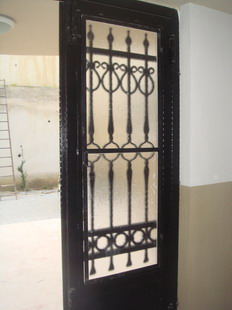 Outstanding works at Lemon Grove underway for completion in time for 2009 summer season.
LEMON GROVE - 31st July 2008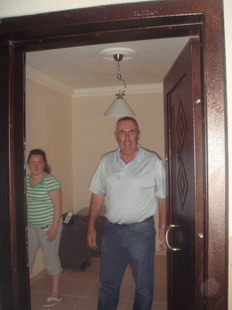 More owners continue to take up occupation at Lemon Grove including Apt 1E (pictured). First two bed apartment furnished and ready for occupation.
LEMON GROVE - 15th July 2008


Residents continue to enjoy the facilities of Lemon Grove and their new holiday homes in Lemon Grove. Many residents have taken up occupation with a few more due to take occupation later this month and in August.

Apart from a few teething problems with water pressure and some minor site works outstanding, Lemon Grove is being enjoyed by all.
<< Previous 1 2 3 4 5 6 7 8 9 10 11 12 13 14 15 16 17 18 19 20 Next >>